About:
Mike Davidson
Recent Posts by
Mike Davidson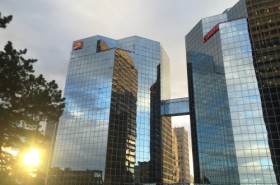 VDI Networks new office is now located downtown Hamilton at the CIBC Towers....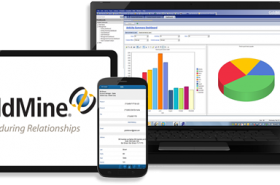 VDI Networks is pleased to announce our partnership agreement with our friends at GoldMine CRM. We look forward to working together with GoldMine and all the partners and clients to bring this wonderful software to our fully hosted desktop solution...
Read more
Please contact us for more info or you can also visit
GoldMine.com
...
Recent Comments by
Mike Davidson
No comments by Mike Davidson yet.